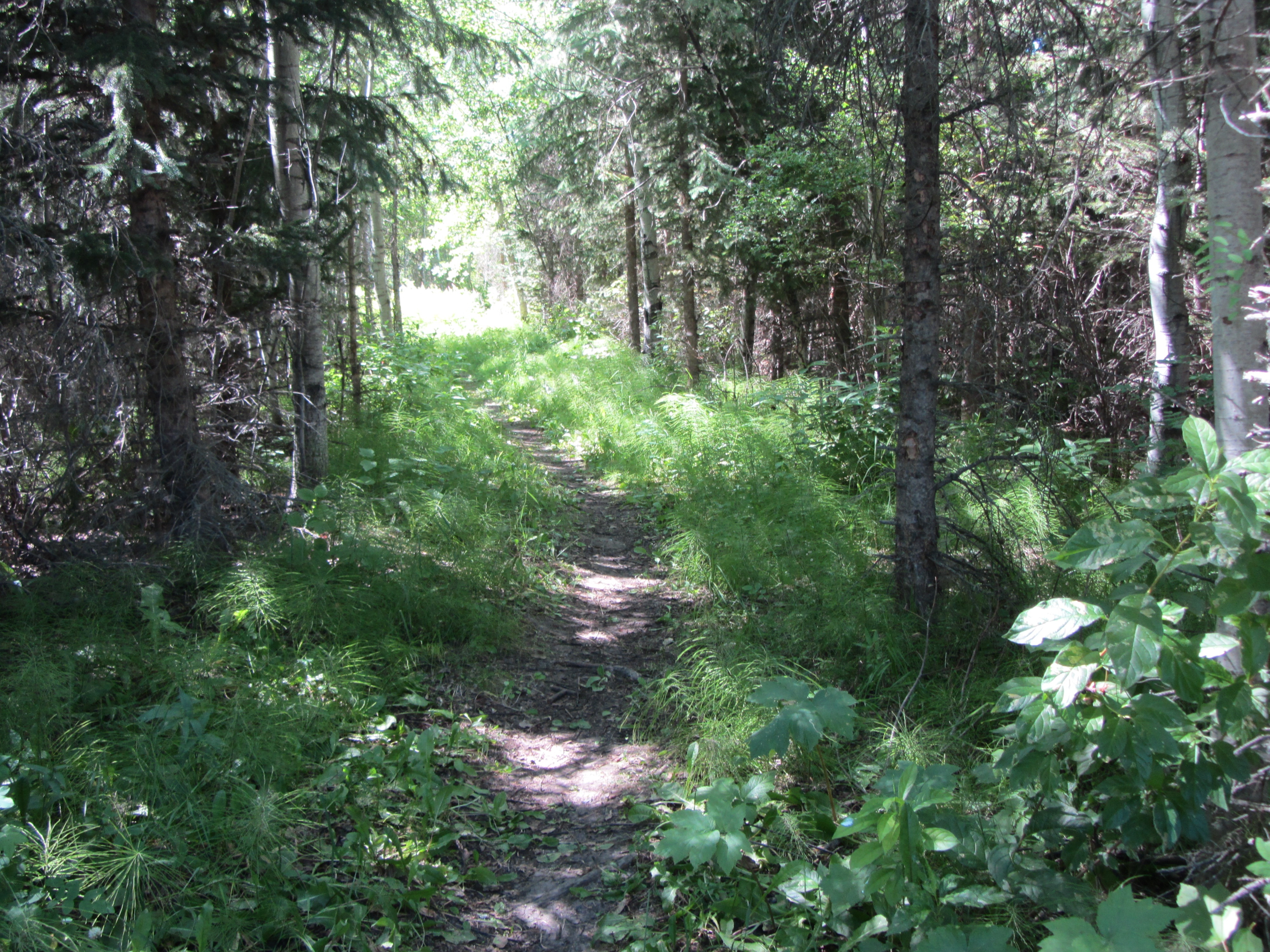 Building a thriving coaching business
Business / Work
My dream is to work at least half the time coaching individuals towards fulfilling their life purpose, improve confidence, build better relationships at work and at home, and resolve problems in their life. I want to build a stronger, thriving business that combines my current work as a instructor, facilitator and mediator with my new love for coaching.

Necessary resource sets

To achieve my vision I need to gain more experience as a coach and business promoter. I need to learn how to market my business and increase my client base in a way that fits with my values of honesty and integrity.

Where are you right now?

I have completed the course work through the Coaches Training Institute and I have almost completed the certification program. I still have three weeks to go and then I will prepare for my examinations.

I have very little experience with promoting my business. I have struggled with this part of being self-employed in the past and hope to find the skills and resources to overcome it moving forward.

Obstacles or limitations

Obstacles are my confidence in promoting my business.

Pam Penner