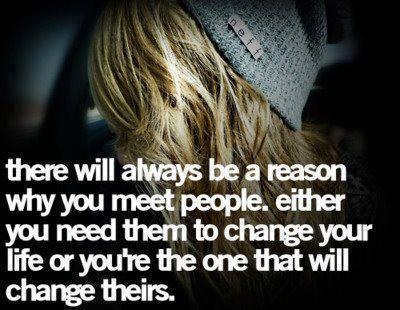 Build a powerful on-line presence.
Business / Work
Create an effective on-line presence, consisting of:
* A web site with an introductory video introducing myself and describing the services that inspirealise provides.
* A Facebook page for inspirealise, sharing motivational content
* Produce a regular blog (at least one a month) and link it to Website, Facebook and Twitter.

Nigel Stock