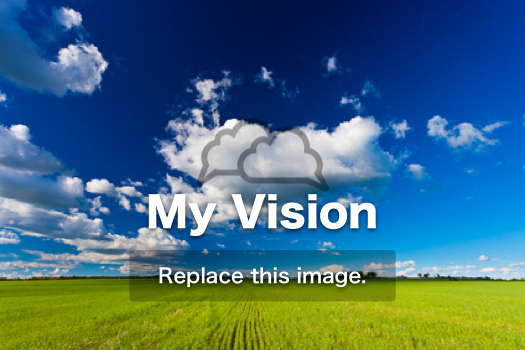 MD / COO / CFO / CEO
Business / Work
Become an MD or a CEO of a fortune 500 company in 20 years.
Finish my MSc with a high average.
Nail a job at a Big corporation or conglomerate where there is a steep learning cruve.
Climb, with hard work and focus, the "entrepise's ladder"
Within 5 years have at least 2 promotions or close to the second
Within 10 years be at least high mid manager by then having worked in at lest 3 different countries
...

Pôncio Ferreira